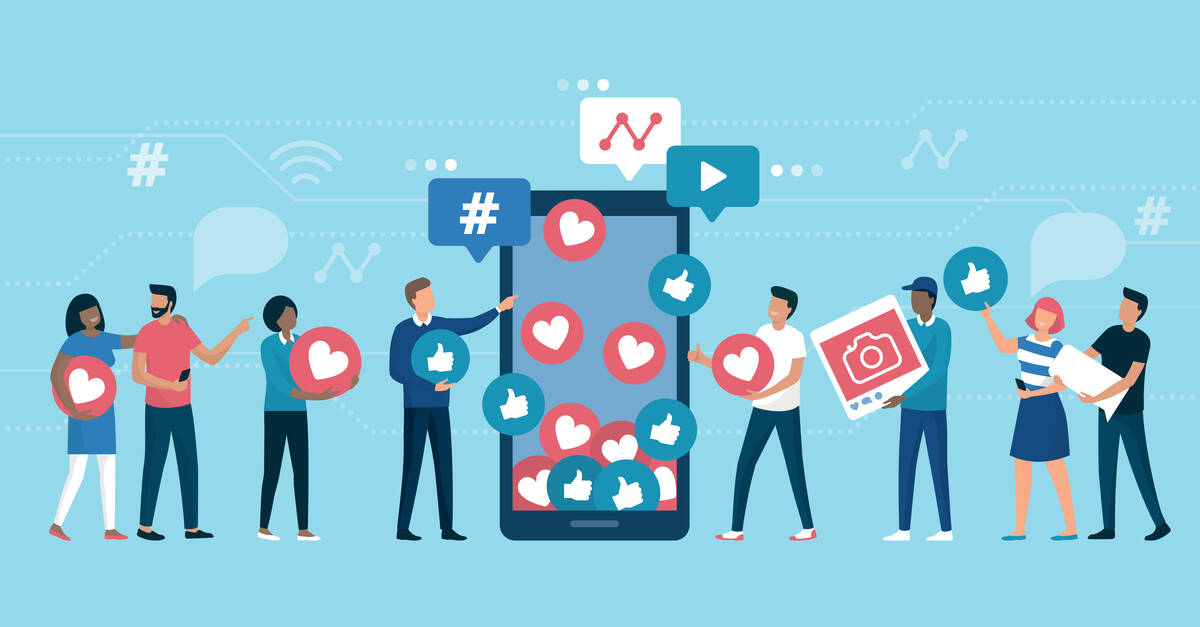 US lawmakers back bill for almost algorithmic applications • The Register
A bipartisan bill that would require tech companies to let internet users view publications and research results without the interference of mysterious algorithms has received additional support in Congress.
On Tuesday, US representatives Ken Buck (R-CO), David Cicilline (D-RI), Lori Trahan (D-MA) and Burgess Owens (R-UT) introduced the Filter Bubble Transparency Act. [PDF] as first reported by Axios.
This complements a bill proposed by a bipartisan group of senators in June.
Lawmakers want to give users a chance "to view unmanipulated content on Internet platforms." platform for this purpose.
They want eligible businesses to each install a "prominent icon" on their applications and websites so that Internet users can choose between displaying information ordered by opaque algorithms or by "transparent input algorithms."
For example, social networks that automatically determine which posts are of interest and highlight those posts for users, likely use algorithms that would be considered opaque. I didn't think it was taken into account.
Meanwhile, something like a search engine or recommendation system that requires a user to provide a specific entry, such as a request for nearby cafes or songs by their favorite artist, would be exempt. Content moderation algorithms that display articles, videos, or posts for specific age groups may also stay.
In practice, this could mean that platforms like Facebook or TikTok have to potentially deliver content streams unaffected by their complex curation algorithms. Twitter, for example, gives people the choice of seeing the "best tweets" ranked by its model, or in reverse chronological order where the most recent tweets appear at the top.
The overall goal is to ensure that people are not forced to use unexplained exploitation algorithms that covertly rely on personal information, and instead are offered the option of selecting how the information is. classified.
The Filter Bubble Transparency Act mainly targets Big Tech. Organizations that have less than 1 million users, employ less than 500 employees, or have earned less than $ 50 million in the past three years are excused.
House officials hope the law will be enforced by the Federal Trade Commission. That said, time is running out to pass laws in this session of Congress, so this all may be wishful thinking that needs to be restarted, if possible, next year. ®