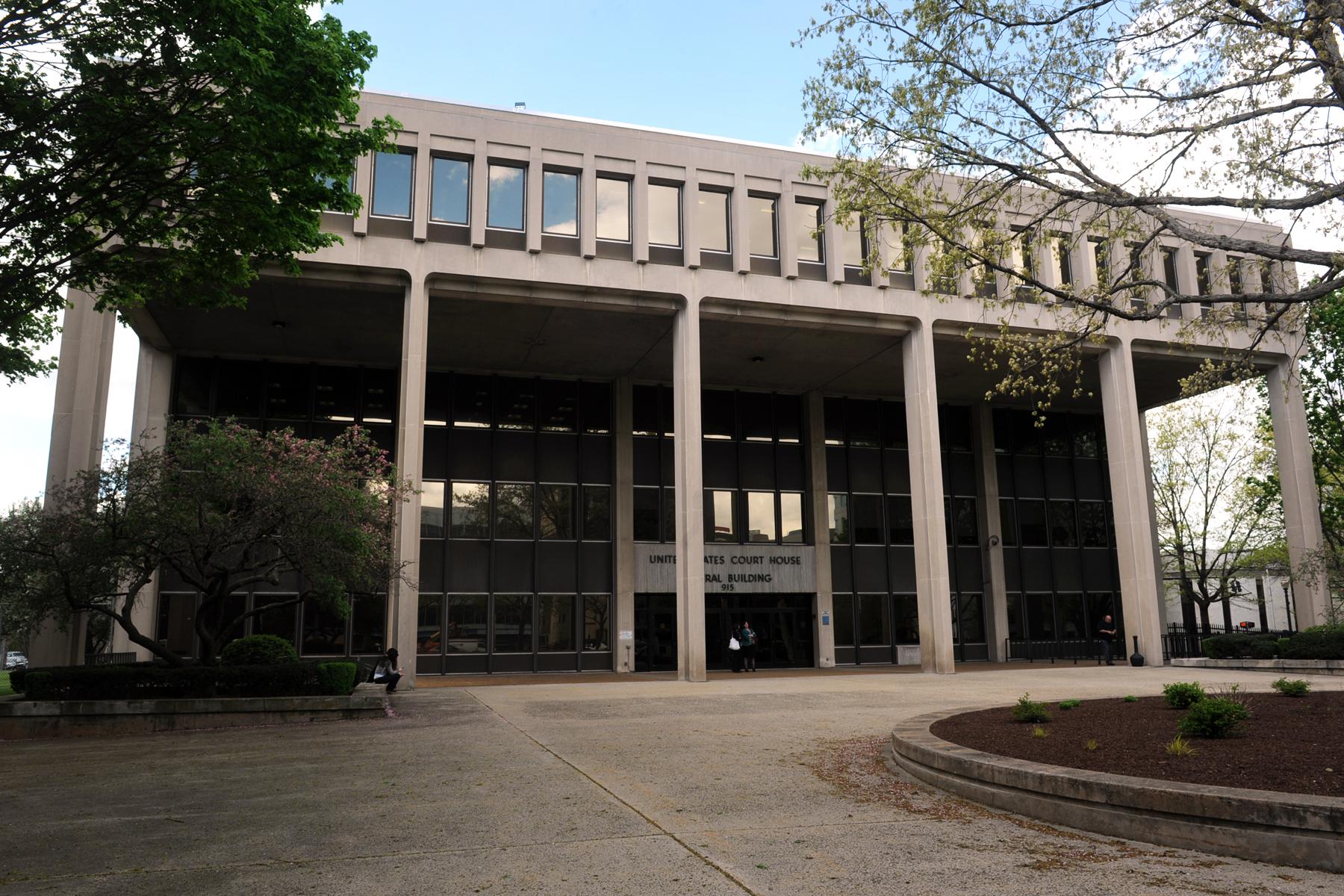 Seymour Company to pay $2.4 million after releasing 10,000 gallons of water containing lead and zinc
A Seymour manufacturing company was ordered to pay $2.4 million in damages Thursday after failing to maintain a sewage treatment system, according to federal prosecutors.
In September 2016, the company, Marmon Utility LLC, dumped nearly 11,000 gallons of water with high concentrations of lead and zinc into the city's sewage treatment plant. Water that goes to this plant, which is designed primarily to treat human waste and not pollutants or chemicals in industrial wastewater, is ultimately discharged into the Naugatuck River, according to court documents.