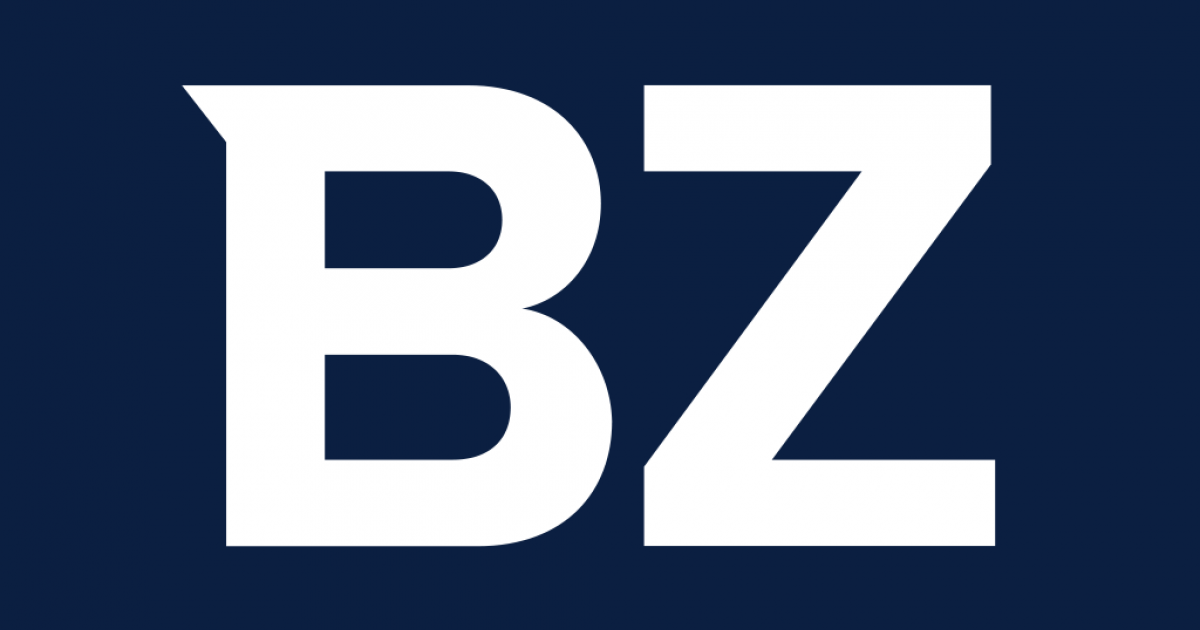 Performance Kia is offering an oil and filter change for just $39.95 for customers in the Moosic area
MOOSIC, Pa., January 22, 2022 /PRNewswire-PRWeb/ — Everyone knows how important having a clean car is, especially with a performance-oriented vehicle. It is also mandatory by law in some states to change the oil and filter every 3,000 miles or 24 months, whichever comes first. This may vary depending on the driving style of the vehicle, but every 6 months is a good general rule. Here is great news for all Moosic clients. Performance Kia offers an oil and filter change service at $39.95 up to January 31, 2022.
The dealership is known for its comprehensive oil and filter change service. Trained technicians will perform this service to ensure there is no water contamination during the process. This service includes oil, filter, coolant change and safety check. Additionally, customers can schedule their oil and filter change online.
Interested individuals can redeem the oil and filter change coupon at the dealership through their phone or provide a printout when driving for service. Customers who would like more information on how to schedule an appointment online can book their slot through the dealership's website at https://www.performancekiapa.com/, contact 570-667-6192 or visit the dealership at 4225 Birney Ave Moosic, Pennsylvania.
Media Contact
Corey Kim, Kia Performance, 570-487-5000, [email protected]
SOURCE Kia Performance