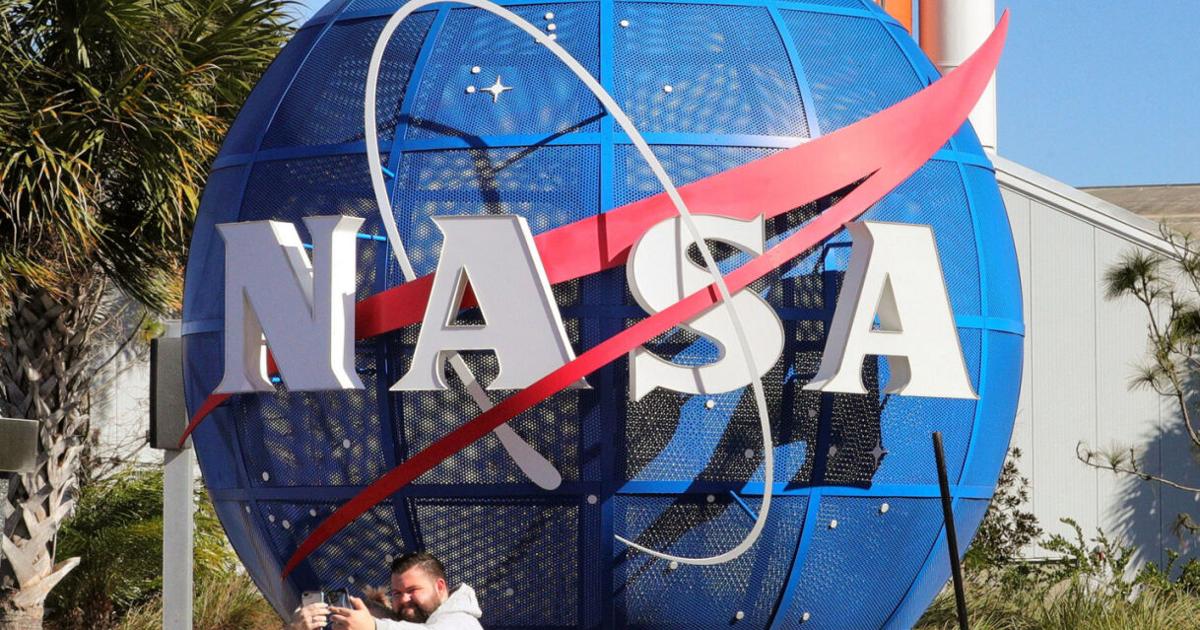 Kennedy Space Center offers virtual sessions on space exploration | Content for children
ORLANDO, Fla. — The Kennedy Space Center Visitor Complex is offering new virtual sessions as part of its KSC Club Discovery program next month. They are designed to help children – especially those in grades three through six – understand space exploration and interplanetary travel.
The three-hour programs are conducted live and guided by an educator from the Visitor Complex.
Upcoming sessions include Mission Moon Base on April 8 and an Earth Day Experience on April 22. Both start at 1 p.m.
On Mission Moon Base, participants craft their projectors to see the shapes of constellations, watch crystals form, watch a snowstorm form in a cup, and build a moon base. For Earth Day, students learn how to grow plants with hydroponics, make a paper rocket, create a water filter and build an anemometer.
People who purchase the KSC Club Discovery receive an information package in advance that includes a list of supplies, login credentials and other details. No supplies are provided by the Kennedy Space Center Visitor Complex.
The cost is $30 per student. Annual Passholders receive a 10% discount by calling 855-433-4210 from 9 a.m. to 5 p.m. daily.
For more information and reservations, go to KennedySpaceCenter.com.